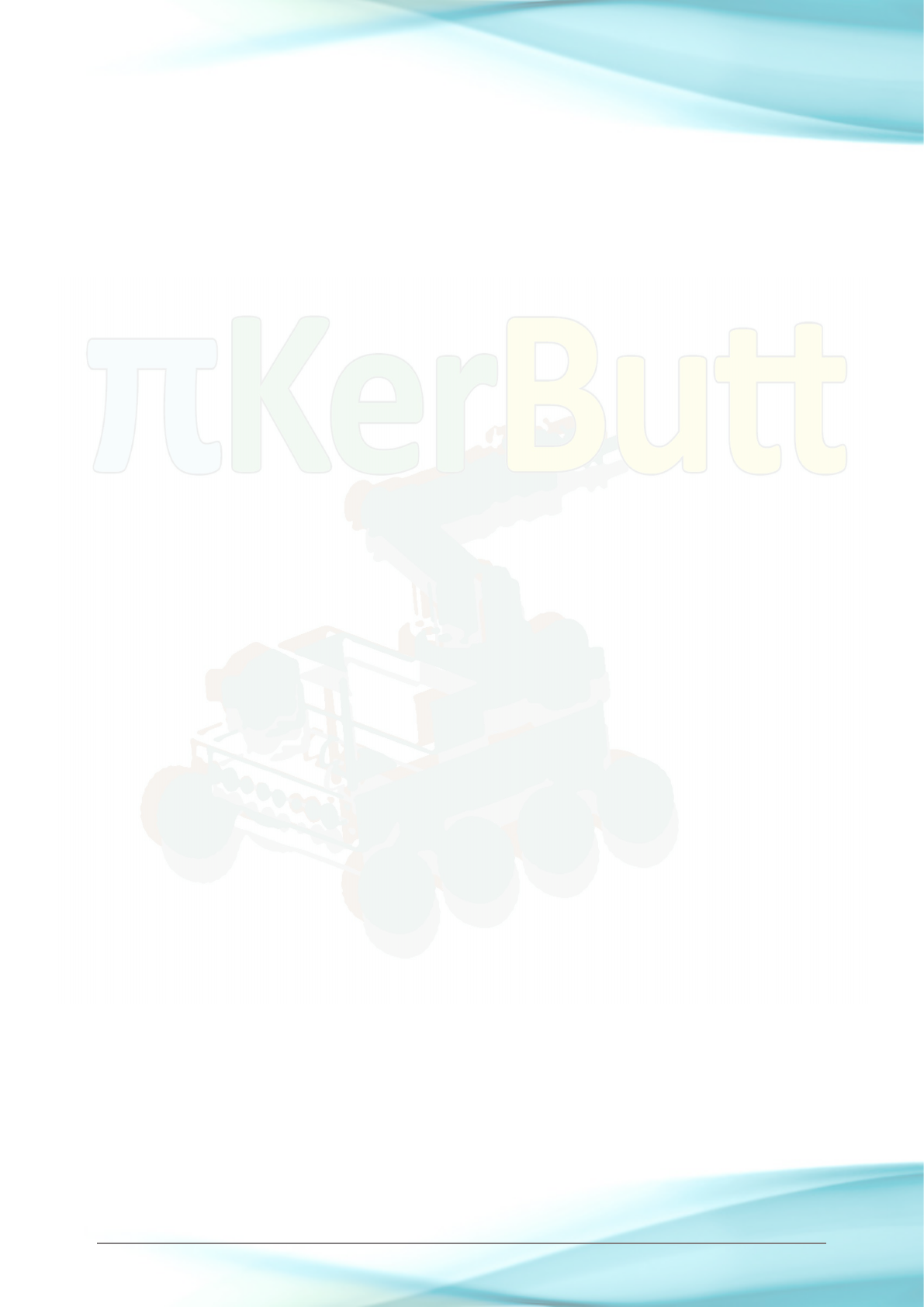 20-22 Wenlock Road London N1 7GU - contact@b2bcom.info - +44 (0)20 719 31571
Pag.: 17
This
unit
is
composed
by
two
cameras,
with
parcular
opcal
characteriscs,
and
a
few
sensors that help the idencaon and the determinaon of data necessaries to the arm for
the harvest of the object. These two cameras, equipped with a parcular complex opc and
the AI (arcial intelligence) support, consent idencaon of an object through the dierent
dimensions,
colors
and
morphology.
The
diculty
that
shows
itself
is
not
represented
by
the idencaon of an object but by its dissimulaon. This implies an adequate AI that can
plan the characteriscs of the object to look for. Plan is a synthesis of informaons basic and
acquired by the experience, elaborated by an algorithm able to ancipate the lines of the
future object, even if never discerned previously. Both cameras are xed to mobile bases that
allow one degree of freedom on two axes. These assisted by various technologies sweep in a
connuous way the ground in search of objects.
It is necessary to underline the acon of the AI that manages to develop quickly and punctually
all the informaons to idenfy the object. As explained previously the share of idencaon
is supported by the faculty power of apprenceship.
The immediate use of the recorded data, without the necessity of waing for an elaboraon in
posteriori with the remote server, returns the successful and eecve AI during its collecon.
The
same
elaborate
informaons
can
be
added
on
other
units
as
basic
know-how,
so
by
compleng the experience of diverse robots and by making them more skillful. This funcon
has been dened with the word " smartrisaon ". The smartrisaon can be transmied to
other units to increase their eciency.
The
study
and
the
analysis
of
the
AI
were
in
the
center
of
our
searches
and,
further
to
uncountable
experiments,
we
succeeded
in
developing
soware
able
to
recognize
small
objects as the cigaree bus.