Welcome Bienvenue
"Wisdom is the daughter of experience" - Leonardo da Vinci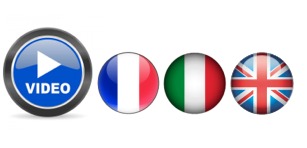 a Team

Trust is the invisible glue that drives a team to win.
Men like to think they can take care of themselves, but the man, the real one, knows that nothing beats the support and encouragement of a good team. Teamwork is the exact opposite of good time management. Teamwork, true brain storming, develops men and new ideas, expands the company and promotes information.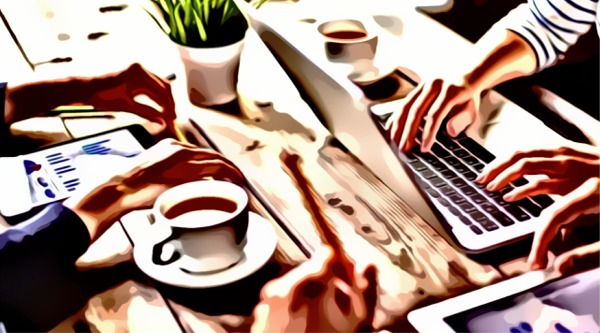 Production

Through the introduction of new technologies we increase productivity and quality of work. A research activity aimed at increasing knowledge combined with applied research aimed at obtaining certain application results and exploring alternative ways and methods to achieve practical ends produces models, methods and prototypes. The development of our prototypes leads us to move from the prototype stage to the actual production phase.

It is the quality of the work that must bear and legitimize the technology and not the other way around.

20-22 Wenlock Road
London - N1 7GU
+44 (0)20 719 31571